To provide a personalized, targeted response to the specific needs of each of our customers, we put a variety of expertise at your disposal:
Media & Public Relations – Influence & eRP – Corporate & CSR
Sensitive Com & Crisis Management – Brand content & brand experience
Media Lobbying & Public Affairs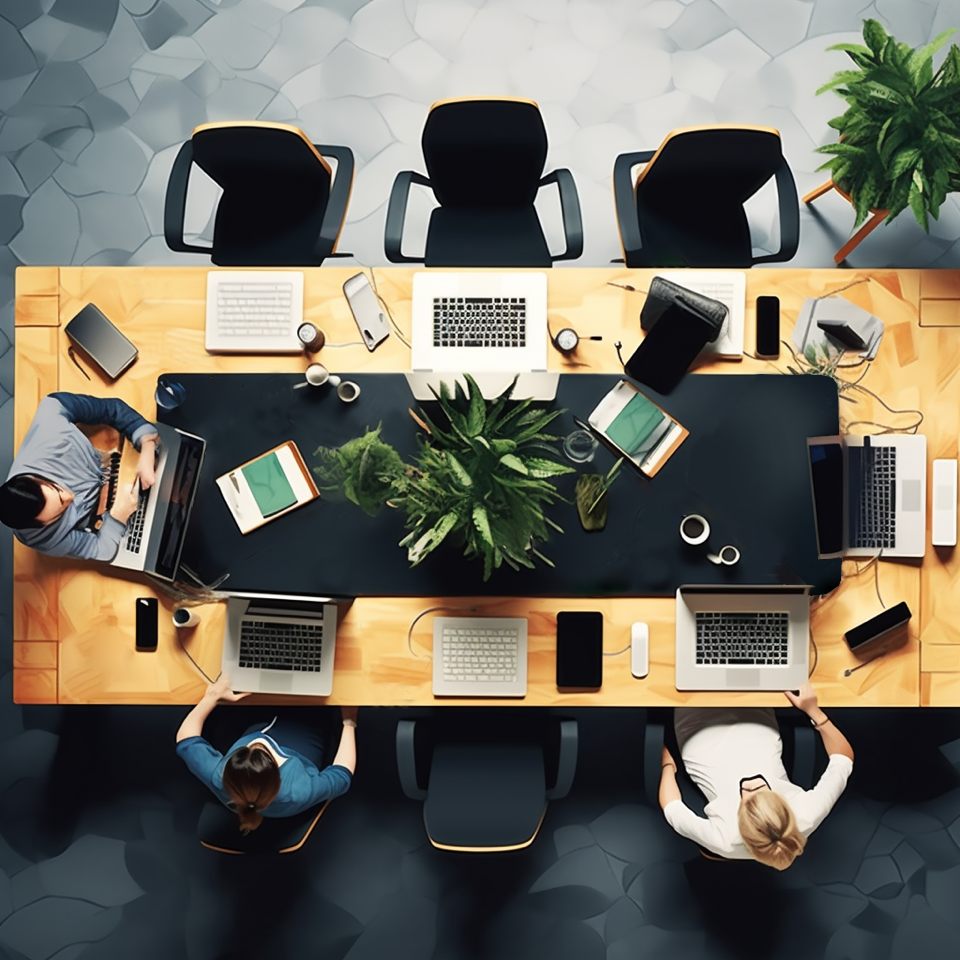 Build, develop and energize our customers' influence and reputation through PR communication programs designed and implemented to effectively meet corporate objectives and customer expectations.
From influencer campaigns to ambassador programs, we select the best content creators to meet our customers' objectives.
Inspire and establish a relationship of trust with the company's stakeholders. Unite around our Corporate Social Responsibility commitments to promote our positive impact on society. Develop pride of belonging and employer brand equity.
Sensitive communication & crisis management
Any organization can potentially be confronted with situations that threaten its reputation, whether structural or cyclical in nature. Their impact on public opinion will have as much to do with the level of responsibility as with the transparency and posture of the company.
Brand content & brand experience
Gain authority on strategic brand issues. Embody a positioning. Create an emotional bond between the brand and its customers, and foster brand preference in highly competitive environments. Unite around shared values or business highlights.
Media Lobbying & Public Affairs
Against a backdrop of intense regulatory pressure, market leaders and start-ups in new categories need to make their voices heard by public authorities, and weigh in on the political and institutional debate aimed at structuring their business.
Frequently asked questions
Contact us for more information!
Don't hesitate to contact us for more information about our agency, our expertise and our services.
We're here to support you in your projects and put all our expertise at your service to help you realize all your ambitions.
Would you like to join us?
We'd love to hear from you!
Would you like to be kept informed?
Check out our blog and stay up to date with the latest news, tips and industry trends.