For over 35 years, we've been striving to engage brand audiences favorably through relevant information and prescription relays.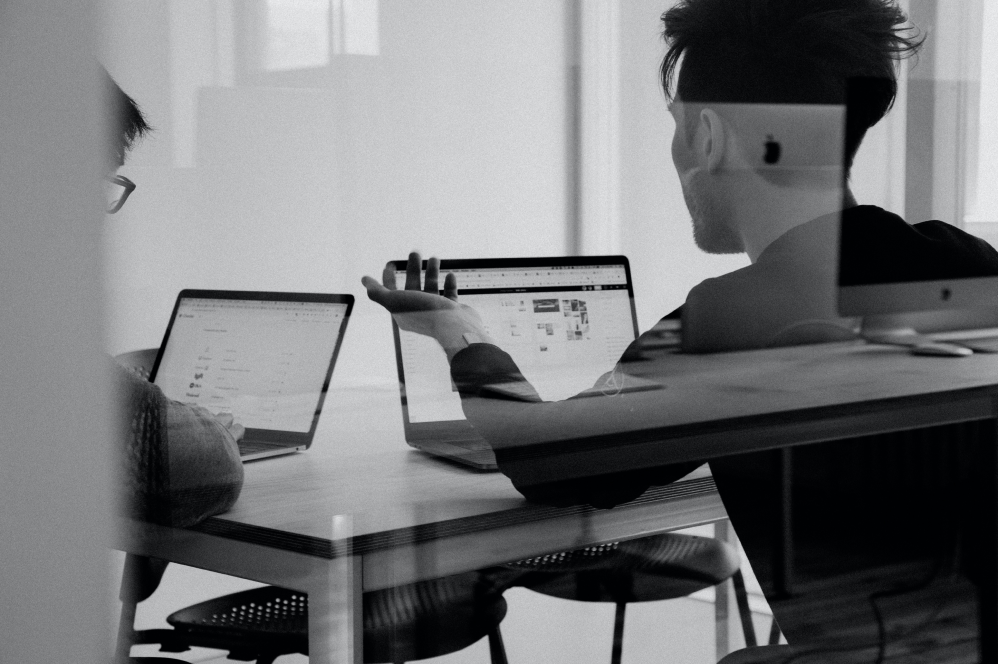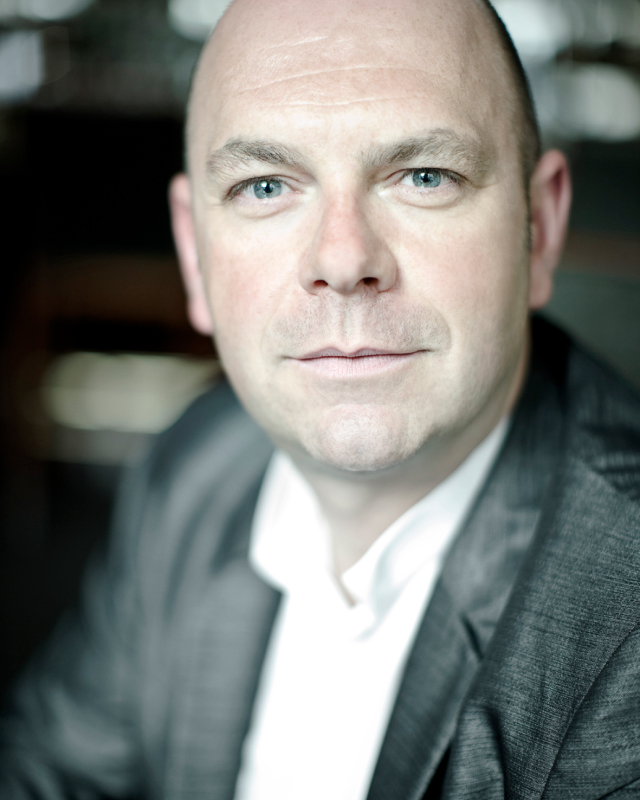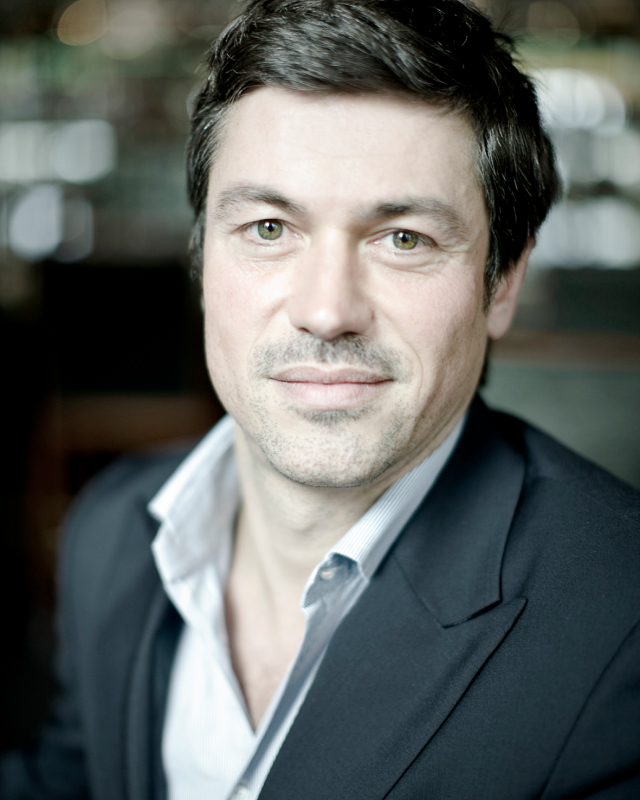 The number of campaigns to our credit
Frequently asked questions
Contact us for more information!
Don't hesitate to contact us for more information about our agency, our expertise and our services.
We're here to support you in your projects and put all our expertise at your service to help you realize all your ambitions.
Would you like to join us?
We'd love to hear from you!
Would you like to be kept informed?
Check out our blog and stay up to date with the latest news, tips and industry trends.